by Ephraim Johnson IV on Nov.21, 2017, under Games
With the advent of online casinos, land-based casinos saw a drop in popularity. Online casinos are much more accessible and still provide almost the same range of games as those 'real' casinos. However, for a long time there was one shortcoming; the live games. Now though, with improved technology, online casinos are now able to combat this with live games of their own. But how does it work, and are they better?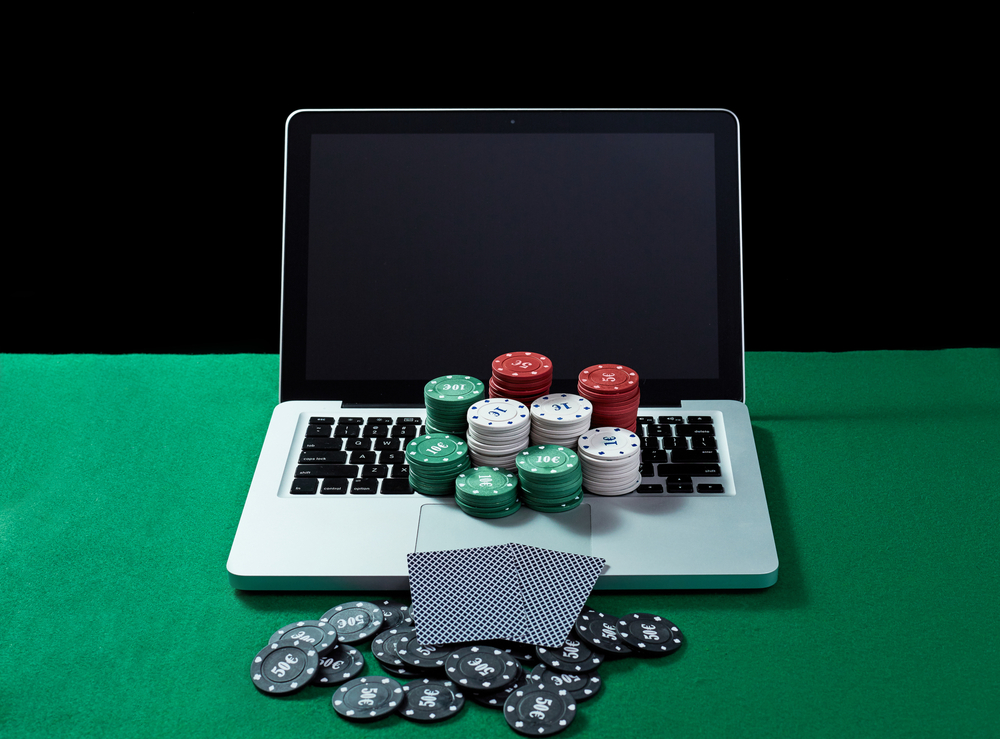 Live casino games are relatively new, and as such they don't have quite such a comprehensive library of games as their bricks and mortar counterparts. But in general, the basics are the same. An online live casino dealer is placed in a room with all the equipment pertaining to the particular game. The dealer will deal cards, spin wheels, throw dice and interact with the players in exactly the same way a land-based casino dealer would do. The only major difference at this point would be that the dealer and player communicate via an instant text chat function, rather than speaking directly to one another. You may be concerned that the actual play is not as atmospheric as in a real casino, but live casino games are dressed to look exactly like a casino room. The style of play is the same; bets are the same and the interaction with the dealer just as meaningful. Added to this, players don't even need to leave their house and can enjoy the casino ambience from their own home. The only drawback right now is the lack of game variance as, for the most part, the only live games currently available are blackjack, roulette and baccarat as compared to the wider variety offered by a land-based casino.