Gaming can be an expensive hobby that requires consoles such as Nintendo Wii, Xbox, and a personal computer. Players often have to invest thousands in buying different games. But thanks to the Web, there are now many online games that are either free or cost very little. Here are some of the best and most popular games for you to consider.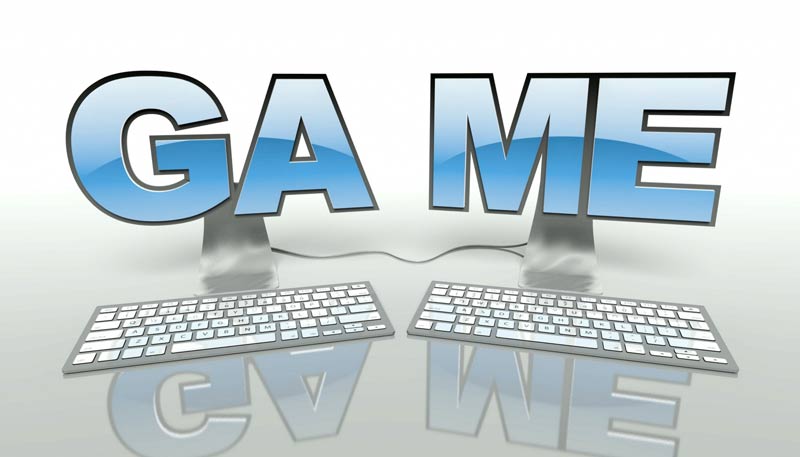 Bejeweled 3
If you are looking for the best online games, you should definitely look up Bejeweled 3. This is a favourite game of millions of players around the world and possibly the most addictive one. You can show your talent in different modes such as Classic, Zen, and Quest, as well as prove your skills as you try the most difficult of levels. To get a better idea of how this game should be played, go to http://www.gamehouse.com/online-top-100-games and see a list of top 100 games that you can play online.
Planetside 2
This is an epic game that was released back in 2012 and has proven to be extremely impressive among online players still to this day. The best thing about this game is that it is completely free but you do have in-game purchase options too. You can learn more about Planetside 2 at http://www.techradar.com/news/gaming/top-40-best-free-games-you-should-play-today-695473
Star Wars: The Old Republic
Copies from the original Star Wars, the new free-to-play version will give you the same thrilling experience as you travel through the galaxy. It must be noted that you can still pay for subscriptions for the ultimate gaming features, nevertheless, it is up to you whether you want the free version of the advanced one.
War Thunder
War Thunder is a great alternative to World of Tanks as it includes airplanes with lots more fun. If you have broadband internet connection, you can take advantage of the amazing visual effects of War Thunder, which you won't see in many other free online games. But to get hold of planes and tanks, you should be prepared to pay, even though fighting in the battlefield is still free.
Hawken
Hawken is a fast and furious type of game that requires you to change your pace from marching around in soldier uniforms to fighting with guns and rifles. Although to start with, this game is free, do expect to pay a charge for upgrading your starter mech. If you enjoy action games, you will definitely find Hawken exciting and engaging.